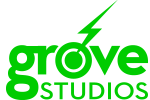 Our Partner Grove Studios is the leading film and photo studio rental in Miami. Providing facilities of the highest industry standards. The 4,800 Sq ft studio features a 2,400 Sq. ft shooting space with a 60x40x18 soundproof area. Grove Studio film and photo studio rental also includes 30X30 white & chroma key green cycloramas, full grid ceilings with 18 space light 2000W and a full shooting kitchen.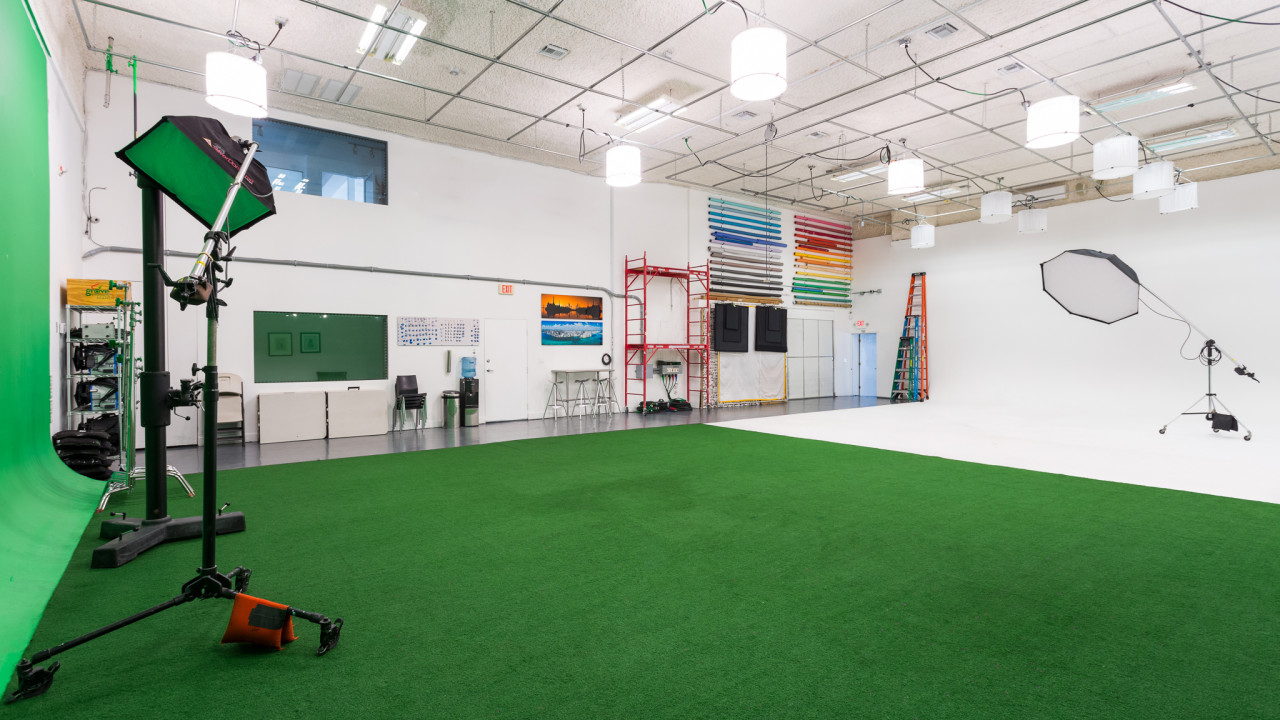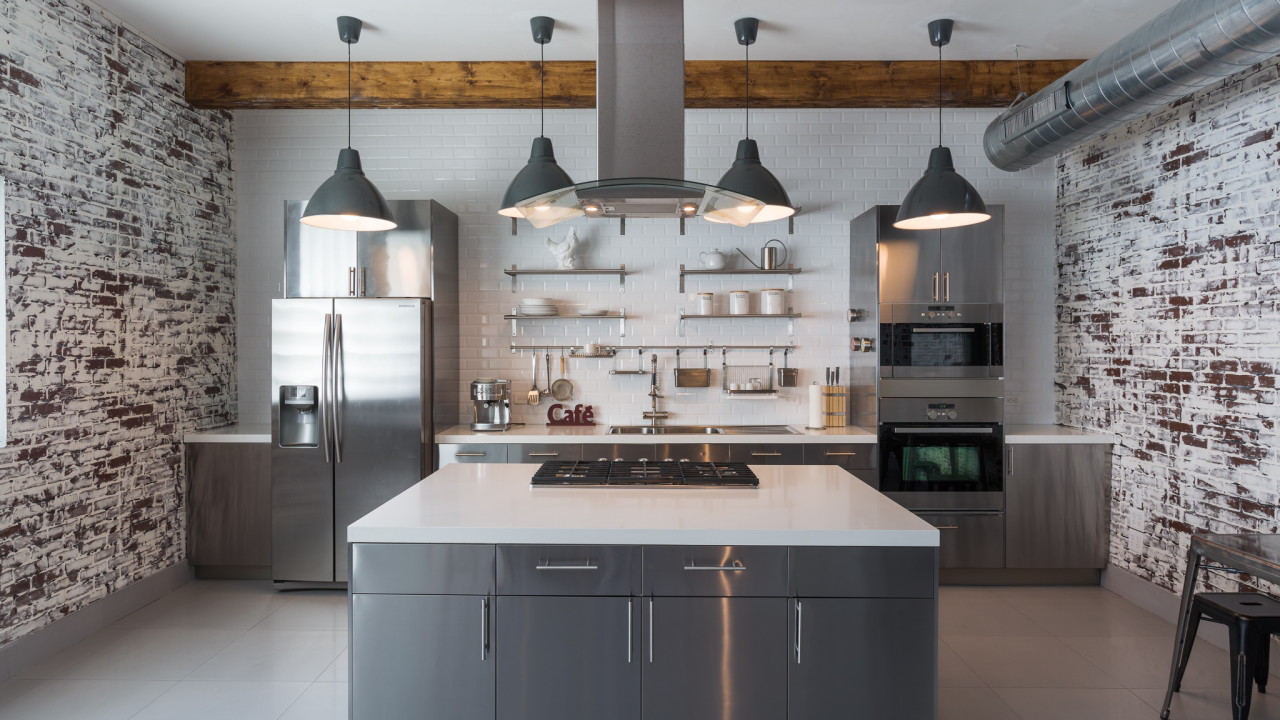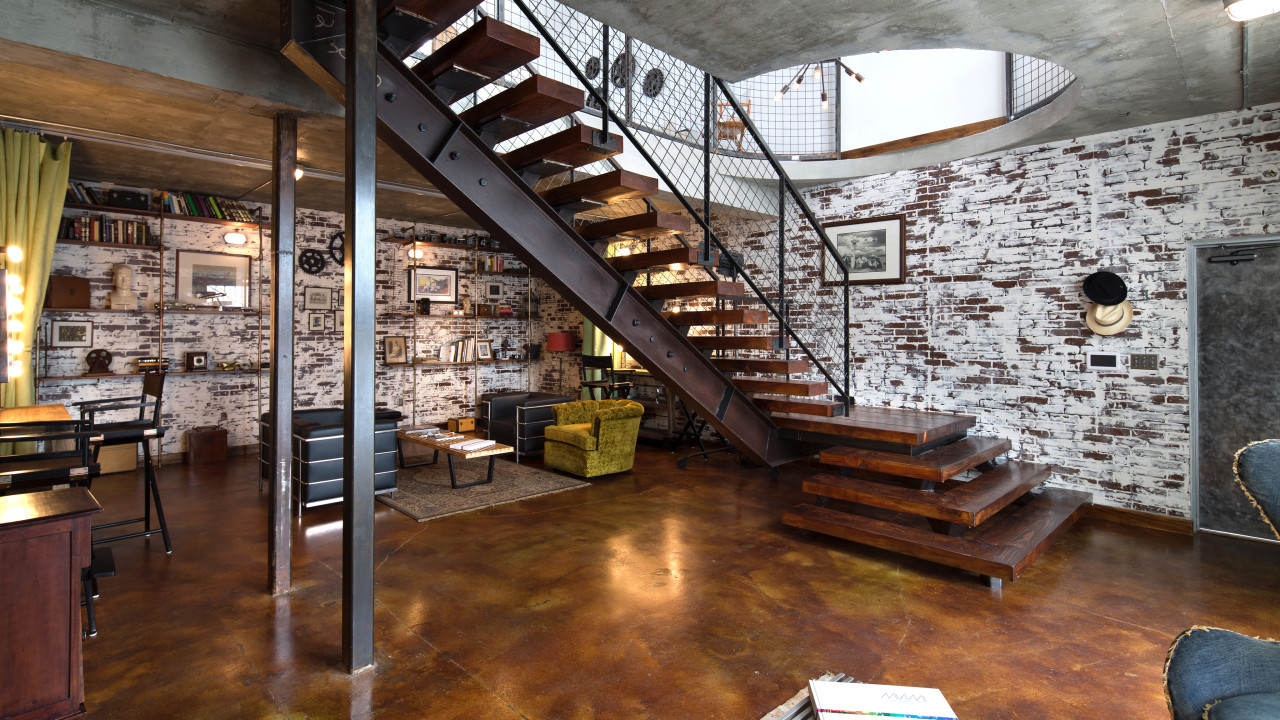 The film and photo studio rental also features a comfortable VIP area, a production area, lounge area, make up room, and two restrooms. Grove studios offers a large inventory of lighting, grip, JIB, and few other things to assist in your production requirements. Contact us for your film and photo studio rental needs.
Grove Studios 3001 SW 28th Lane Miami FL 33133 Phone: (305) 445 5035
Members of the Miami Photo Center get 20% off at Grove Studio: Click Here for Grove Studio Price List
The Miami Giclee is company run by artists for artists. We believe that only an artist has the eye and the ability to match the color of a print with that of an original.
Miami Giclee (MG), is a fine art printing studio powered by Art Studio Slabakov since 2002.
Created by an artist seeking the best in printing quality, the studio has been preferred many professional artist.
Our studio caters to all creative people, digital artists, illustrators, artists,photographers, graphic designers, interior designers, and all that seek exceptional quality in digital fine art printing.
With the right ingredients of a high quality digital image, archival large format printer and variety of acid free media and professional attention to detail the result is outstanding.
Miami Giclee 15455 W Dixie Hwy, Suite M , North Miami Beach, FL 33162 Phone: +1 (305) 305-3499
Members of the Miami Photo Center get 20% off at Miami Giclee: Click here for Miami Giclee Price list