Saturday workshop was great. Chef Vincent Catala did an amazing job working together with our Instructor Sharma Shari.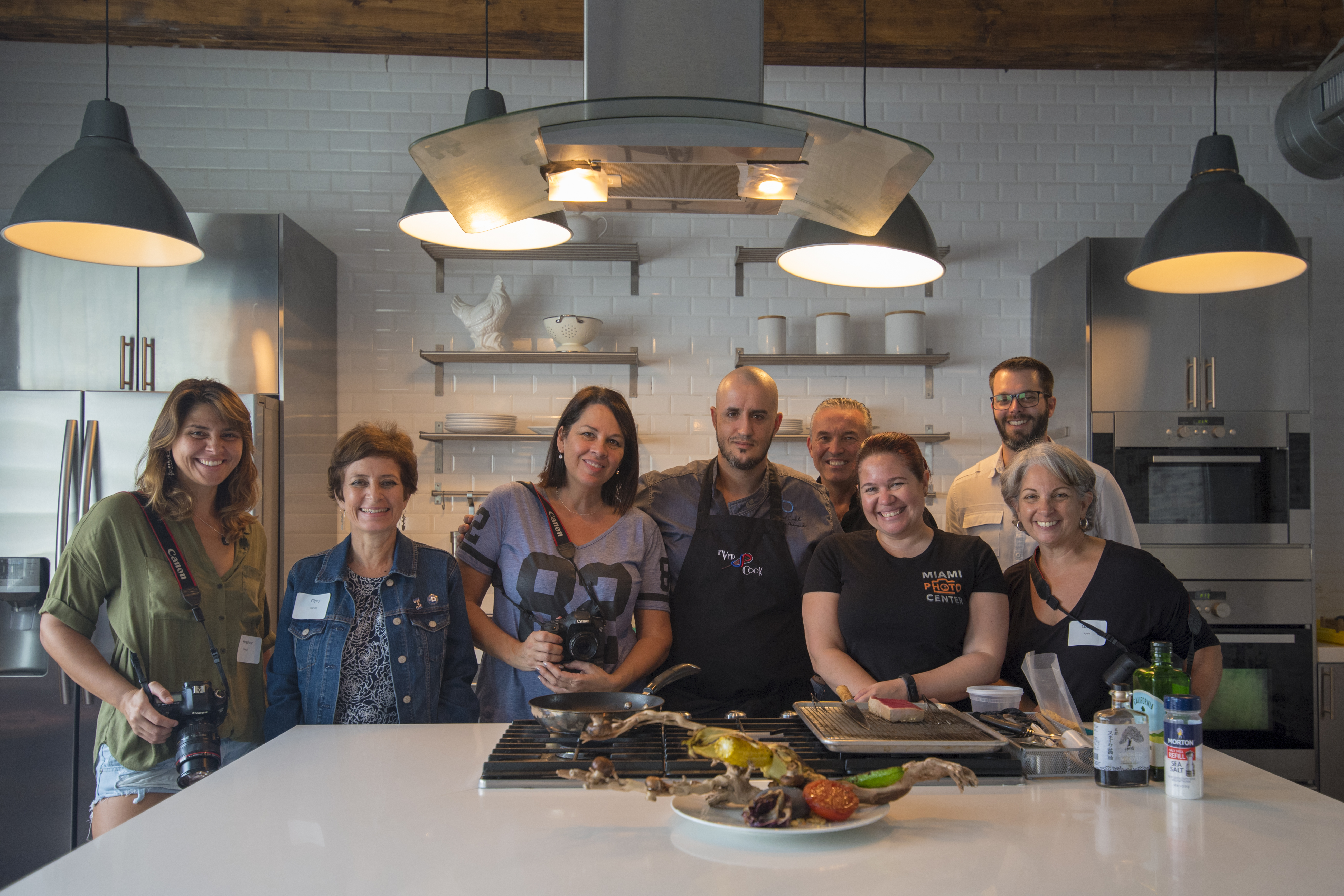 After the presentation, the students were presented with a 5 course meal created live by chef Vincent Catala. Each plate gave the students a chance to use different light and background set up.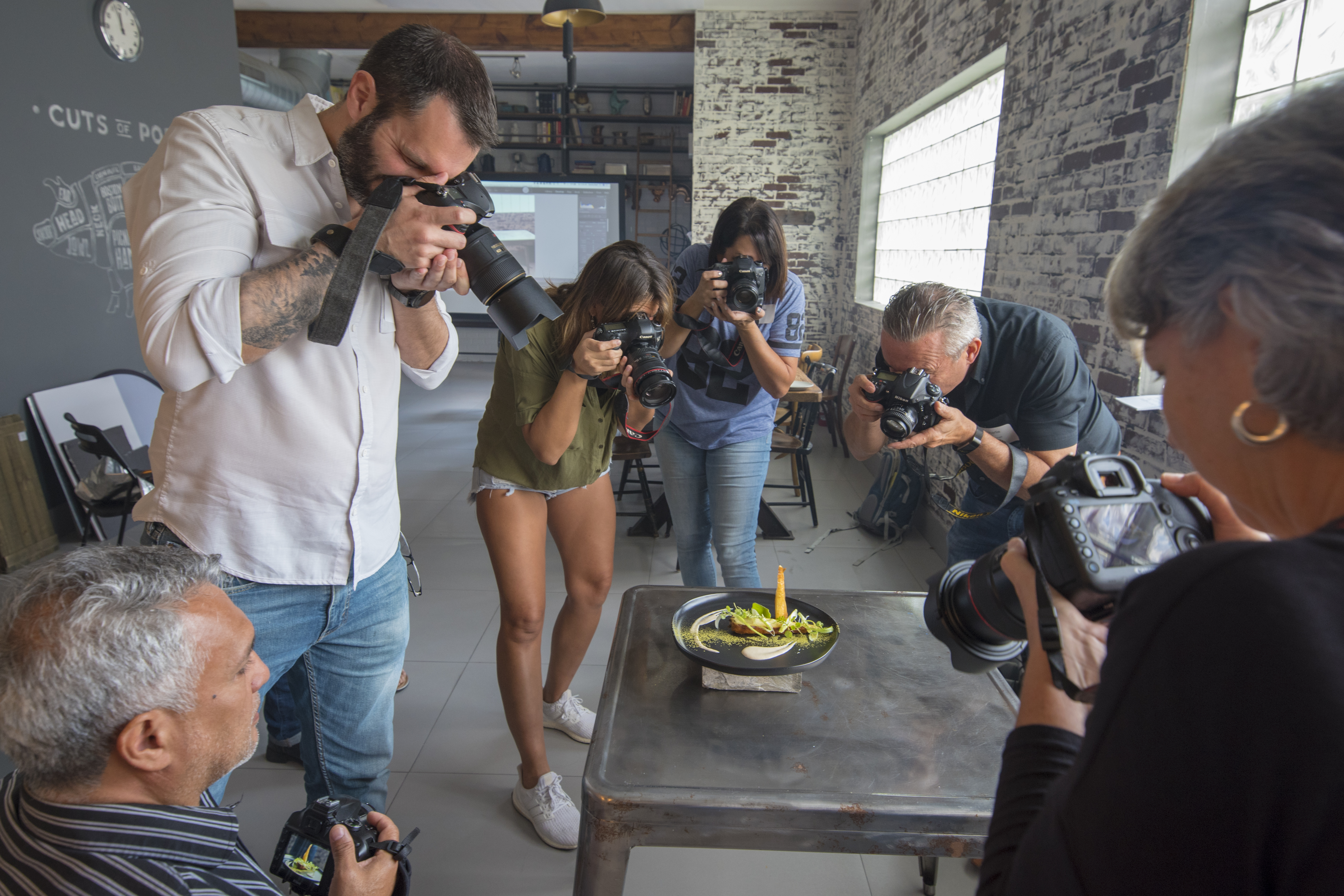 We also got to try all those delicious creations made by Chef Vincent Catala!
After practice was done, we had a time for Critique, in which everybody had the chance to showcase their work.